---
Sponsor the racers!
Google-translate site to Nederlands/Français/Deutsch.
To keep the participation fees for the HPV World Championships low we have not allocated money for prizes beyond the basics (individually printed mugs that serve as medals). We rely on sponsors or supportive individuals to top this up with prize money. Learn
how to become a sponsor
.
Sponsors get
several benefits
, including a banner on ligfiets.net and being listed here. Click on a logo to visit the website.
[hash]velomobielonderdelen.nl[/hash]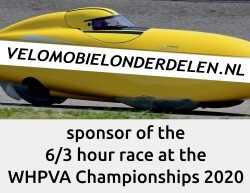 [hash]varibike[/hash]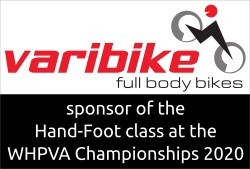 [hash]elan[/hash]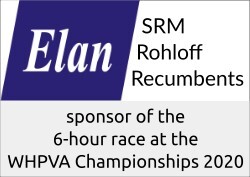 [hash]dennisrijnhoeven[/hash]